There are many internship opportunities in Malaysia. The sector that has many internship opportunities would be the technology sector. It is very beneficial to gain knowledge of phone repairs and even computer repairs.
Going through an internship benefits all university college students. It helps them in many ways, non-university college students are not privileged to experience. This is why, university college students should take this seriously, considering that not everyone will be given such opportunity.
Internships will be able to give them a ton of benefits and advantages. It can basically make their future easier.
The process of applying for jobs after they graduate will be less stressful and less hassle, and here's why. It is because employers of today tend to hire university college graduates because of their internships. They know that these students would require less training and can handle more responsibilities, compared to those who haven't go through such process.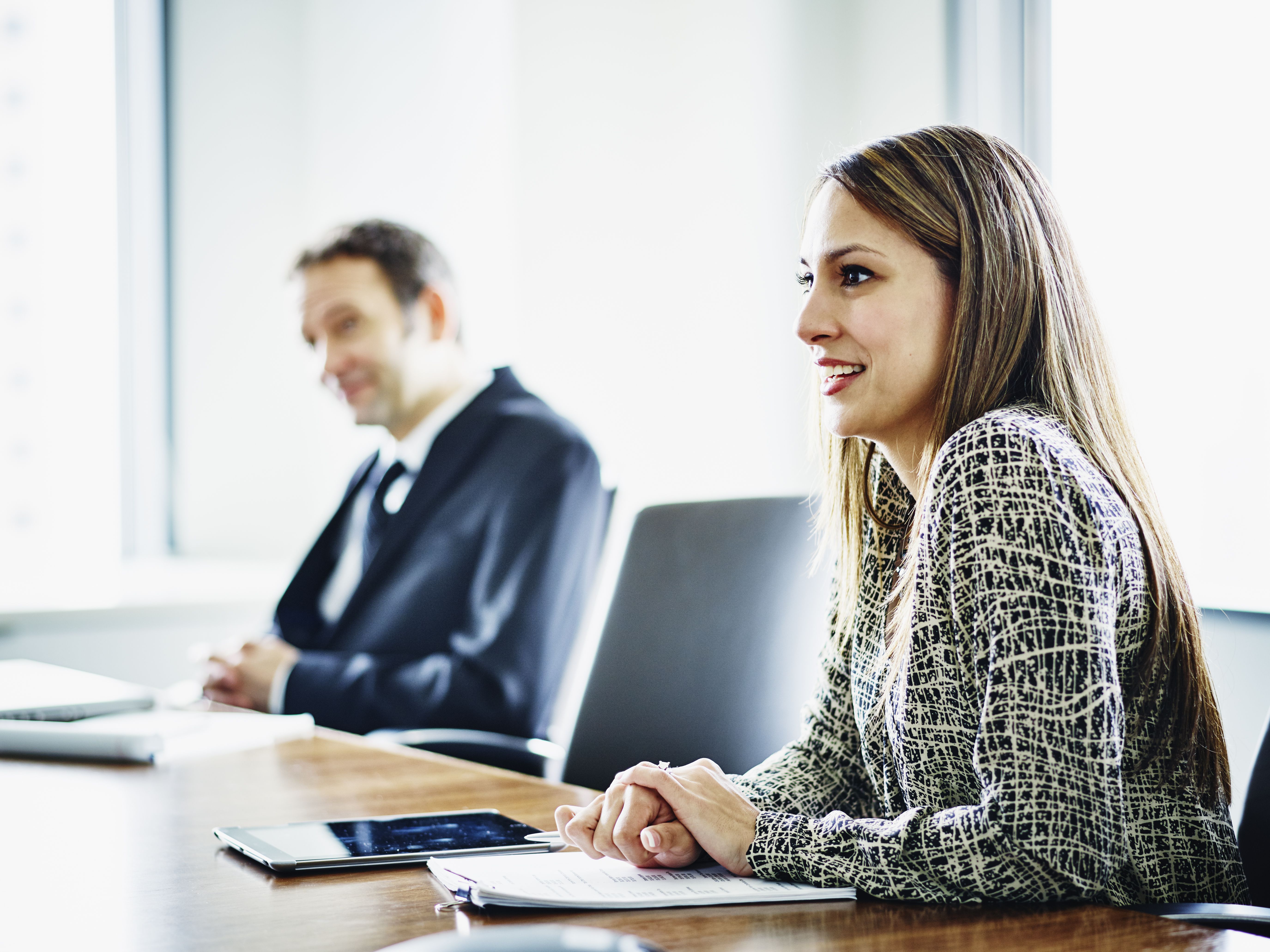 Why Internship?
Internships will give them knowledge and experience that would help them a lot when it comes to them actually working. Through internships, they'd be able to get ideas on how a workplace works, on how to work with others, how to deal with different tasks, etc. They sure can get a lot of benefits because of it. Now, going through an internship is not enough for them to get the job immediately. They need to make sure that they can get good ratings for a great record. So, to help them out, here we have some tips they could use to guarantee a good record.

* It is always important for one to be enthusiastic. Even if an intern would be given many responsibilities, he/she must remain calm and not let his/her stress take over. He/she should be able to maintain a good personality especially when it comes to dealing with others. Even if their supervisor is not around, others who they worked with and are official employees, can still report back to their supervisors. They should try to get along with everyone.

* Then, another thing is to take notes on the first day of the job. During the first day, it would be the time that their supervisor would orient them to the different facilities, responsibilities, and the people they'd have to work with. They are expected to memorize and know these things. So, to save them the trouble of forgetting and getting scolded, it would be best for them to take notes.

* Even if an intern is not an official employee, he/she must stick to the rules. He/she must be able to be on time every day; if possible, it would be best for him/her to come to the office earlier than the official employees. It would his/her supervisor his/her passion and drive in getting a good rating and a good internship experience. Not all companies propose uniforms to be worn, but even if that's the case, they still do give dress codes or guidelines to their employees. It is also important for an intern to follow these so that, he/she can show his/her respect to the company.

So those are just some of the many tips they could follow to guarantee a good experience and to be able to get good ratings. It would play a great role in their application as they apply a job in the future. Now, the last thing to worry about is the company they'll be interning with. This would also play a great role, since it can make or break their application. It is important for one to get an internship from a well-known company that can give him/her the knowledge and experience they would need. One of the best websites that they can look for internship opportunities is Internship Malaysia. They should probably check them out and see for themselves.